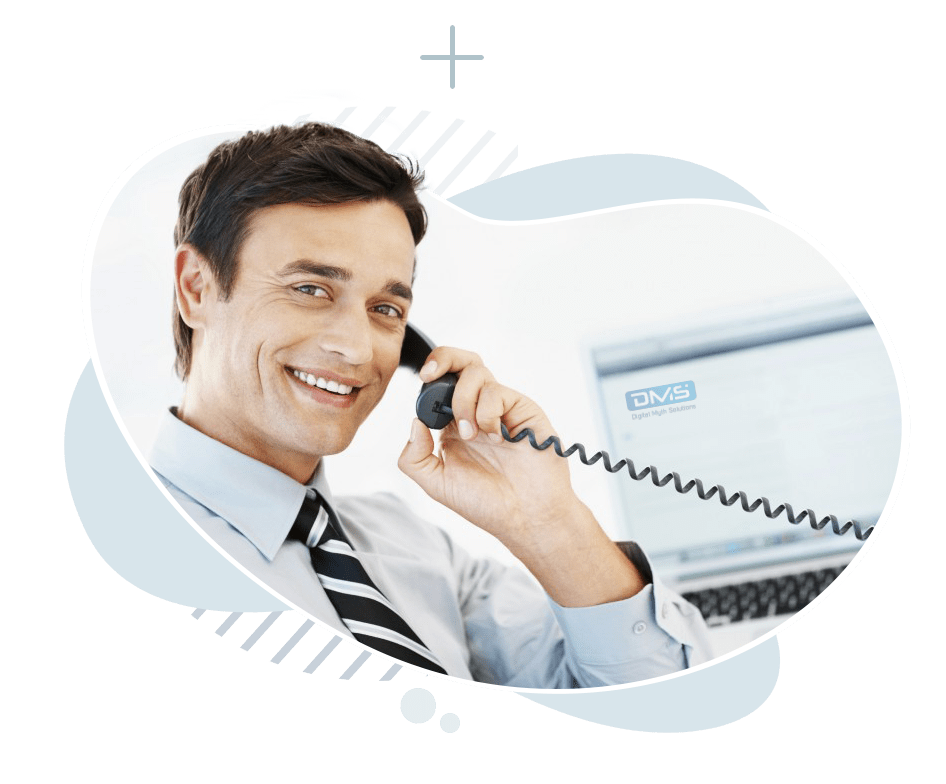 Digital Myth Solutions (DMS) is a leading technology Value-Added distributor with a wide network of partners across the Kingdom of Saudi Arabia, the company distributes a wide range of solutions and products covering IP Telephony, Unified Communications, Call Center, VOIP Security, Video Conferencing, Smart Intercom, Audio-Visual, infrastructure, GPS Tracking, and IoT.

DMS was Established in 2007 in Dammam, Saudi Arabia, and has branches in Riyadh and Jeddah, to ensure speedy, effective, and professional service to partners throughout the Kingdom of Saudi Arabia.
DMS Work with the System integrators, Retails, and service providers so we serve our partners as a trusted ally, providing them with the loyalty of a business partner, empower partners, vendors, and clients with the next generation of technology, and offering high-demand products including leading technology suppliers such as Yealink, Yeastar, Sangoma, Akuvox, VBet, MAXHUB, and Dinstar.
Our mission lies in the belief that our reseller's success is the benchmark of our success; as a result, we support our channel partner's goals throughout the lifecycle of our joint solution.
We enhance the organizational effectiveness of our customers by providing and maintaining competitive world-class Integrated Information Technology Solutions, to make our customers' business more successful.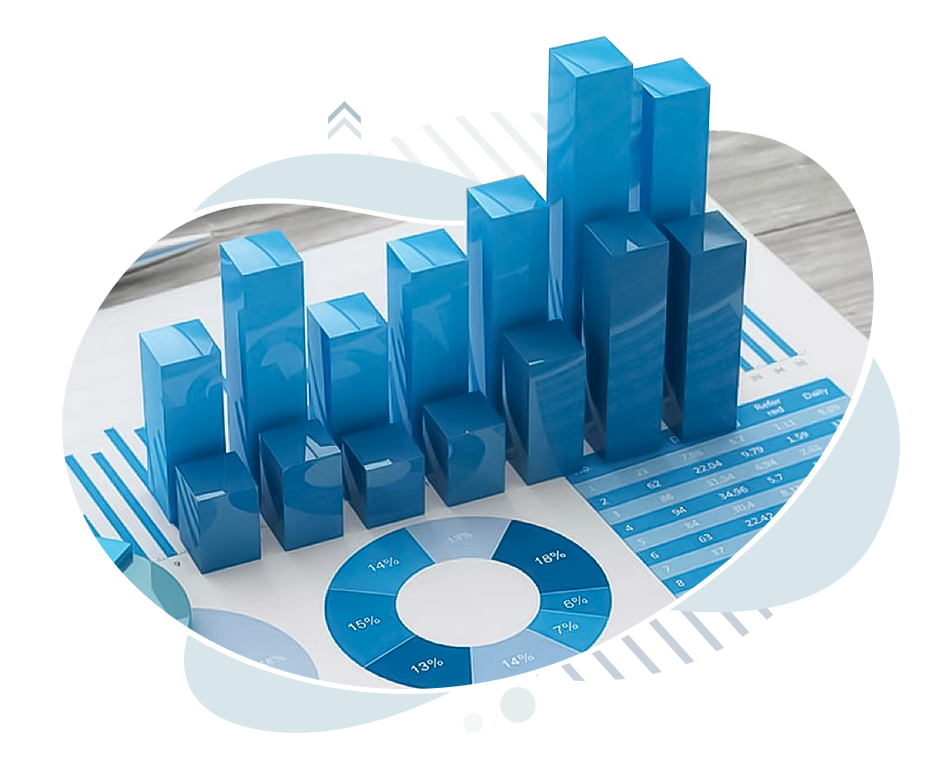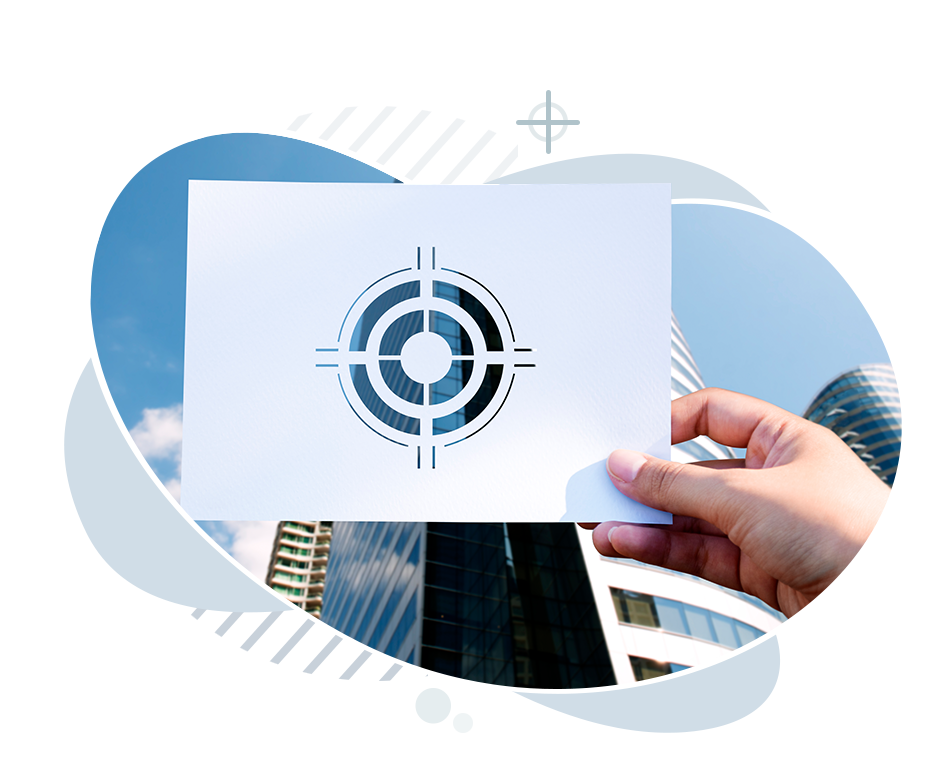 DMS views technology for business as an unrivaled opportunity and we relish the challenge of finding the perfect formula for your business: moderate investment, high performance, long and lasting results.