Yealink Finance Solutions
A New Industry Preference: Digital Financial Channels
Financial services are rapidly evolving, necessitating more efficient processes and free-flowing interactions. And digital financial channels are becoming the preferred choice for modern businesses by means of teleconferencing.
Grow Business and Seize Opportunities
Yealink's video conferencing solutions facilitate convenient communication among employees, customers, and partners in various scenarios, developing trusted client relationships through intuitive video experiences.
Every Reason to Choose Yealink Finance Solutions
Akuvox Commercial Solutions
In tackling business challenges like enhancing productivity and resource efficiency, smart intercom solutions have come into play, bringing together voice, video, security, access control, and more.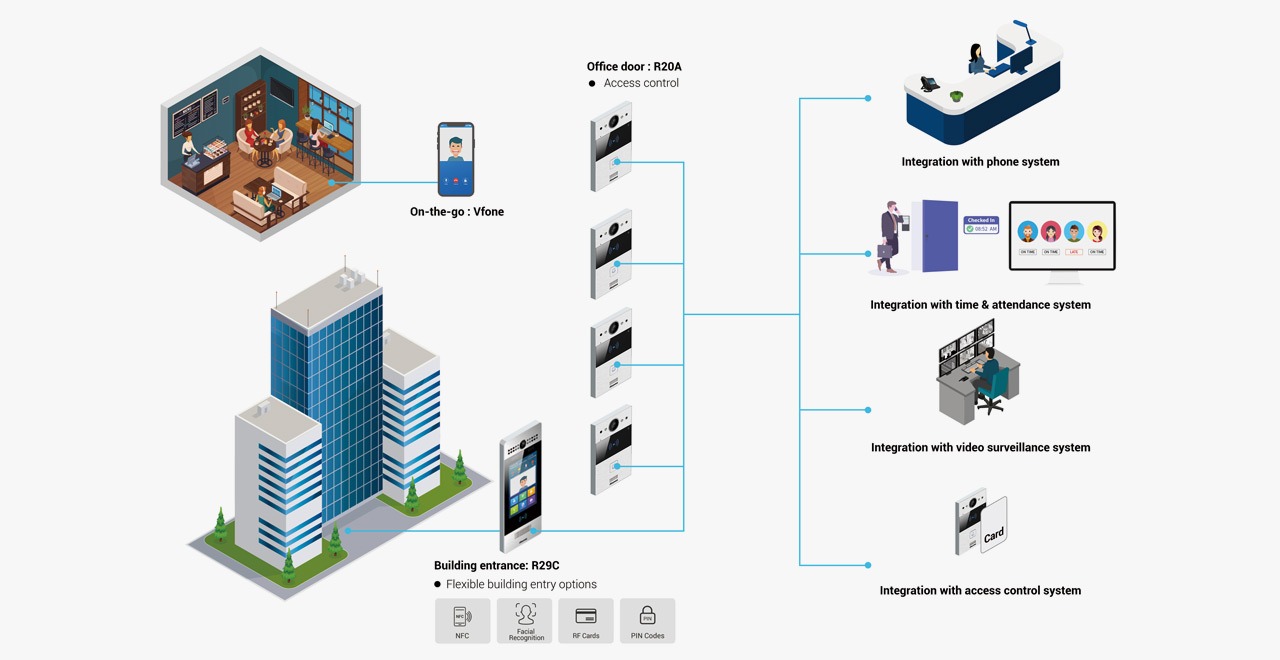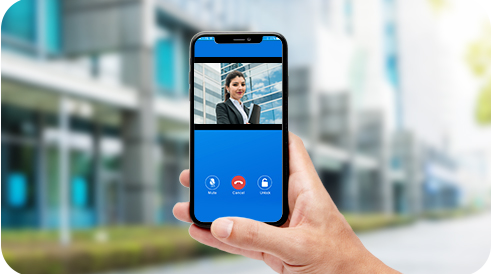 Convenient App-based Features
Through the Akuvox Vfone app, staffs will be able to enjoy rich intercom features from their smartphones, such as video calling and remote door unlocking, which makes sure they won't miss any visitor even if they are not in office.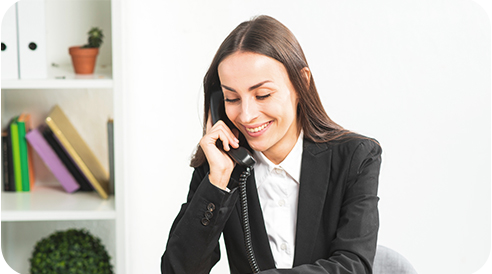 Complete Communication System
Smart intercom is based on SIP, allowing communication between any SIP-supporting systems such as the existing phone system. This offers unlimited communication for staffs, visitors, security personnel and service providers.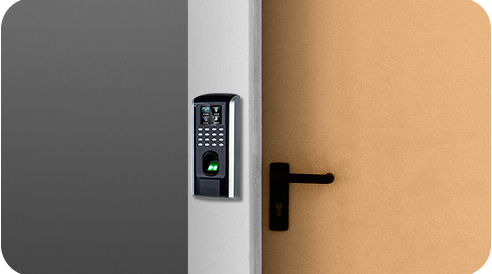 3rd-party Access Control Integration
Supporting RS485 and Wiegand, the door phone can work with the existing access control system. Authenticated data will be transferred from the door phone to the access controller already in place for granting door entry. Smart intercom also offers various authentication methods, including swiping RFID cards, inputting personal password, using app, or even through facial recognition, making it very easy for staff to move around in the workplace.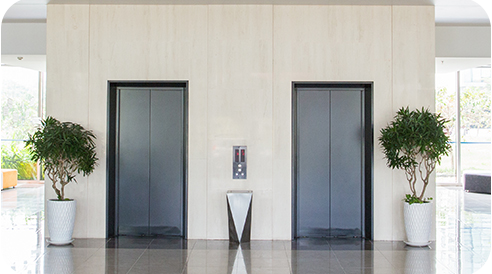 Elevator Control Integration
Control elevator to allow visitors to access the authorized floor only or send an empty elevator to the first floor to pick up an important guest with door unlocking to provide seamless entry experience.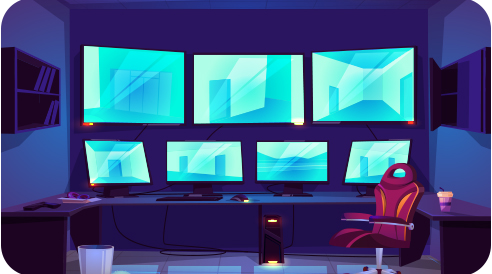 Monitoring Center Integration
With ONVIF support, the video footage of door phones can be streamed by a monitoring center, helping to form a stringent secure working environment with other security cameras.
Please fill in the information below, or email us at info@dms-ksa.com and a dedicated DMS expert will contact you soon.