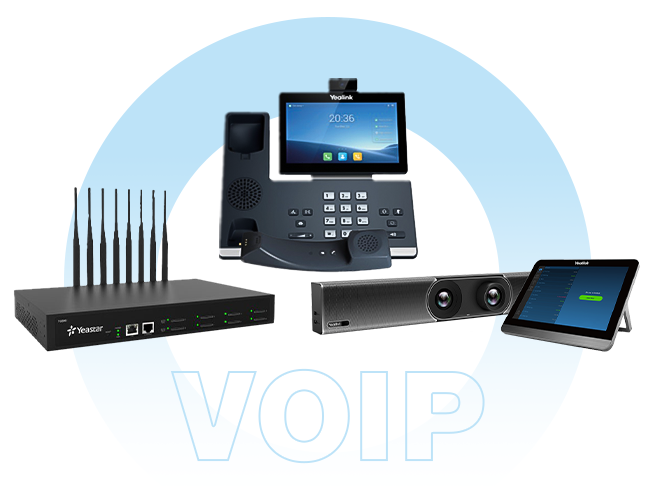 DMS is the main Distributor of Yeastar & Yealink VoIP solutions in Saudi Arabia
On-premise system reside on a dedicated server maintained by an organization's IT department.
This provides additional control and validation but requires hardware to set up and a dedicated IT department to manage everything.
Yealink's comprehensive IP phone solutions offer extensive compatibility with more than 60 IP-PBX provider, including leading on-premise IP-PBX providers such as 3CX, Freeswitch, Netsapeins, 2600HZ, NFON, Swyx and Starface.
Advantages and benefits include: