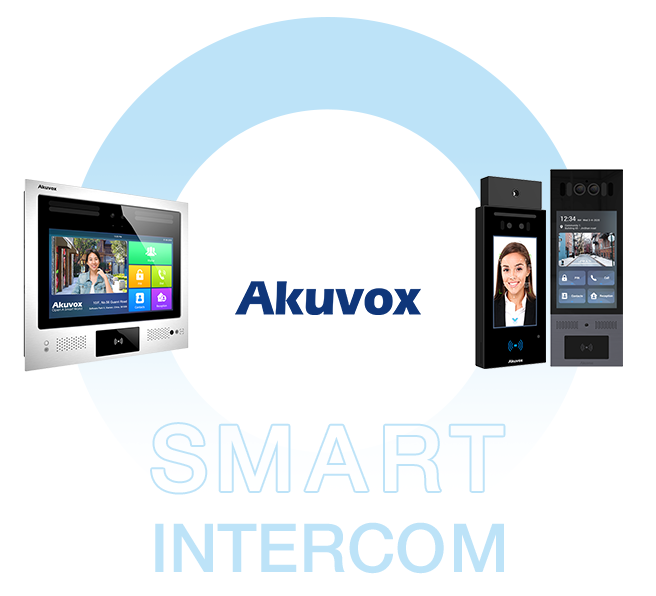 Smart Intercom Product Family
A stylish design with extreme ease of use, Akuvox smart intercom leverages vast fields of cutting-edge
technologies for intelligent building access and home control.
Akuvox is a global leading provider of Smart Intercom products and solutions. We are committed to unleashing the power of technologies to improve people's lives with better communication, greater security and more convenience.