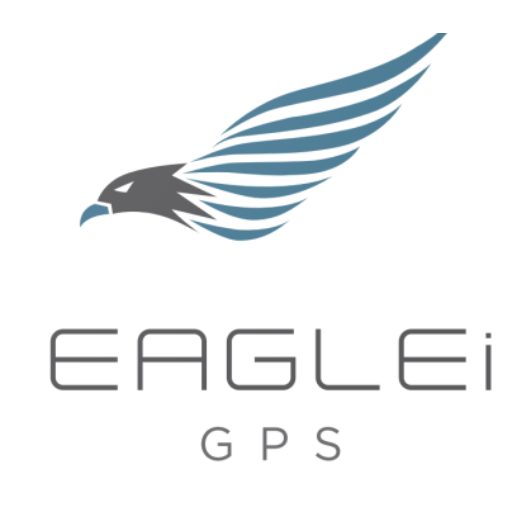 OUTSIZE THE WINGS OF YOUR FLEET WITH EAGLE IOT TRANSCEND YOUR FLEET INTELLIGENCE TODAY
Eagle IoT is a platform designed to automate all your fleet operations from a single pane of glass. With our platform you can manage, monitor and optimize your operations throughout your product lifecycle.
Eagle-IoT solutions, including eagle-i auto fleet management are products of Digital Myth Solutions (DMS), an IT house representing the new trend of the Internet-of-Things (IoT) where the Artificial Intelligence (AI) is utilized to reach the highest levels of automation. The principal purpose of such a trend is to reduce the cost of operations and human efforts simultaneously.
Eagle-i and all other solutions supplied by DMS are developed on the same line.