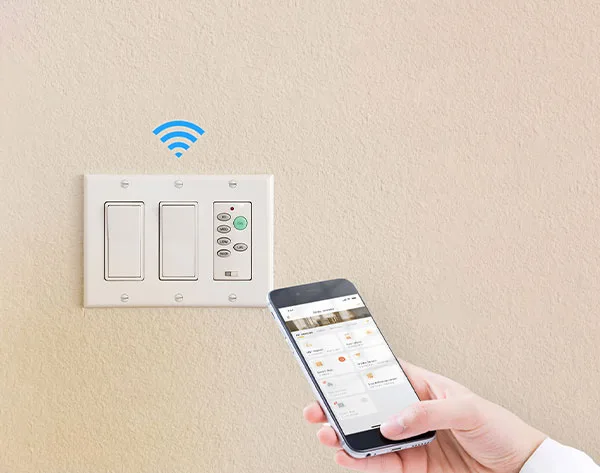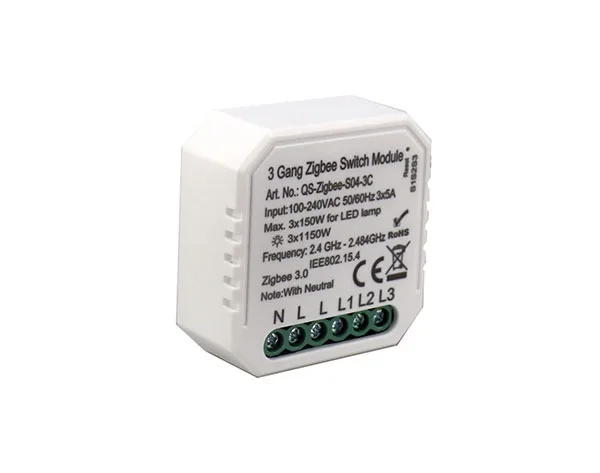 Transform a traditional switch into a Zigbee Smart Switch
Akubela 3 Gang Zigbee Switch Module – Key Features:
Explosion-proof glass panel with safety protection features.
Touch key design.
Standard ZigBee protocol.
Wide Voltage Range.
Super Low Power Consumption Design.
Easy set up for first-time use.
Supports mobile app or panel based remote control.
Quick Response
Please fill in the information below, or email us at info@dms-ksa.com and a dedicated DMS expert will contact you soon.