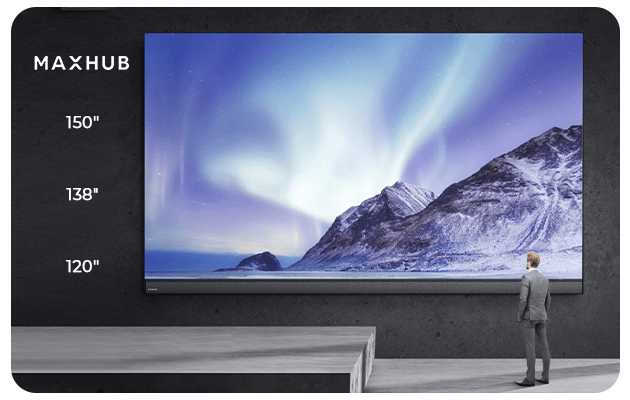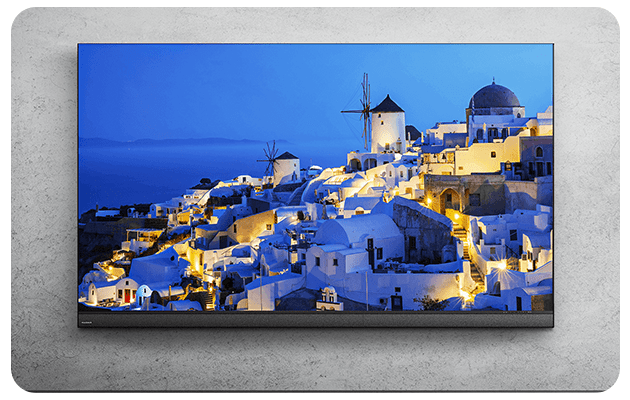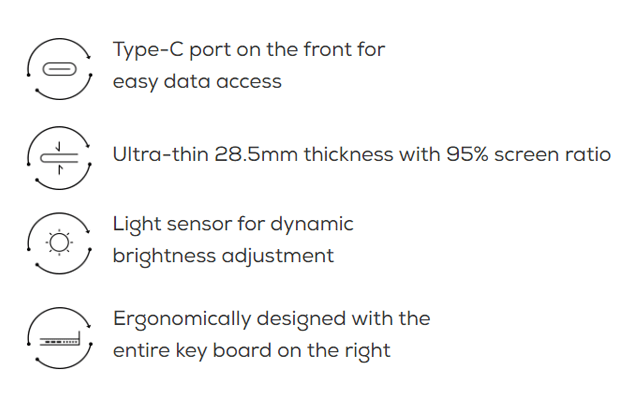 120" Integrated LED Wall Raptor Series
The Maxhub LM120A03 is a high-quality, interactive display that is designed to improve productivity and collaboration in modern workplaces. It features a 4K resolution, PIP/PBP flexible display modes, Screen-Split technology, a light sensor for dynamic brightness adjustment, and an ultra-thin 28.5mm thickness with a 95% screen ratio. It also comes equipped with built-in speakers with vibration-dampening technology and a variety of input and output options, making it perfect for presentations, video conferences, and more.  If you are looking for a reliable, feature-rich interactive display for your business needs, the Maxhub LM120A03 is an excellent choice.
MAXHUB LM120A03 Key Features:
120-inch diagonal screen size
1280*720 resolution
Remote power, brightness, signal source, volume, and window size management
Built-in speakers and microphones
Low-latency stable mirroring support
Built-in vibration dampening technology
Built-in Android 9.0
Touch-screen functionality
Easy installation and setup
MAXHUB LM120A03 Product Specifications:
Manufacturer: MAXHUB
Model: LM120A03
Size: 120 inch
MAXHUB LM120A03 Technical Specifications:
Model: LM120A03
Size(Inch): 120
Pixel Pitch(mm): 2
Resolution: 1280*720
Overall Size(W*H*D*mm): 2678*1616*30
Overall Size(W*H*D*ft): 8.9*5.6*0.1
Weight(KG): 95
Weight(lbs): 209.5
Power Requirement(Max/Ave): 1.5/0.6
Please fill in the information below, or email us at info@dms-ksa.com and a dedicated DMS expert will contact you soon.