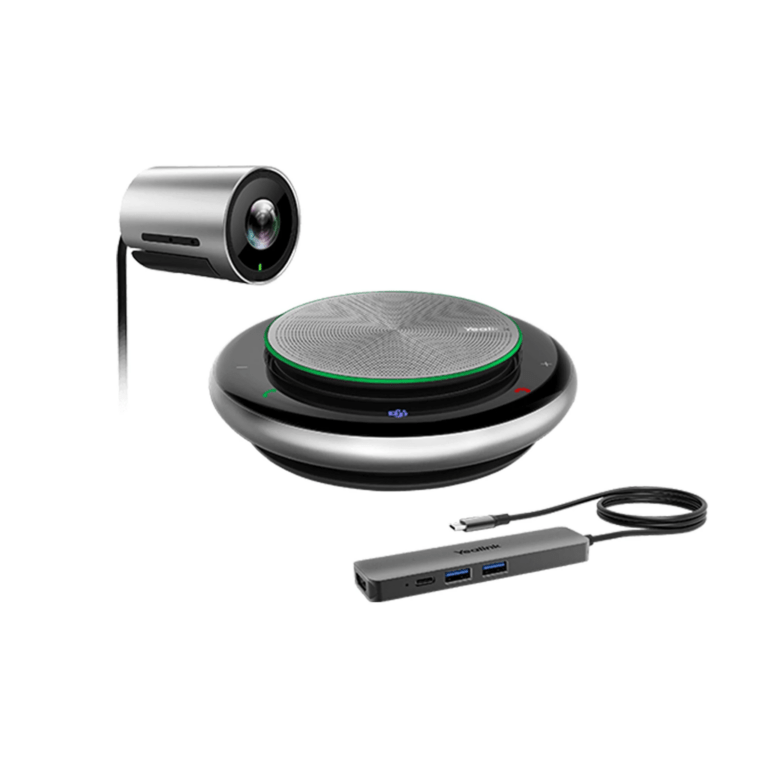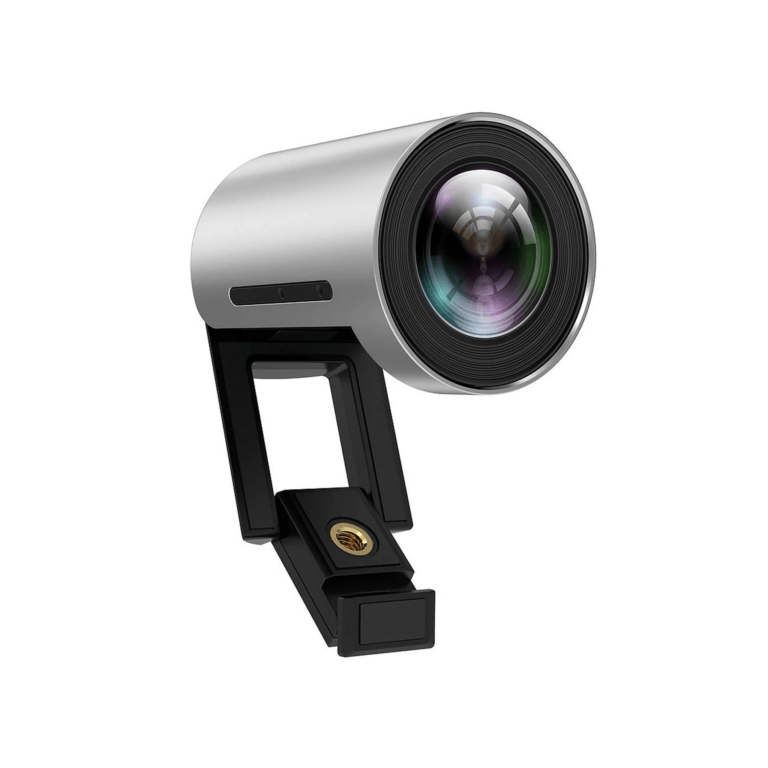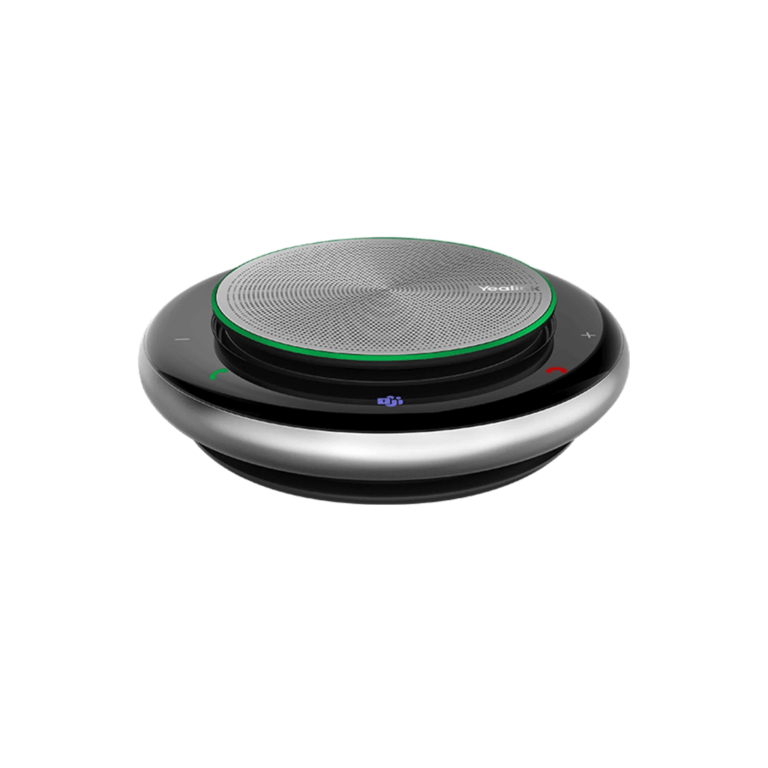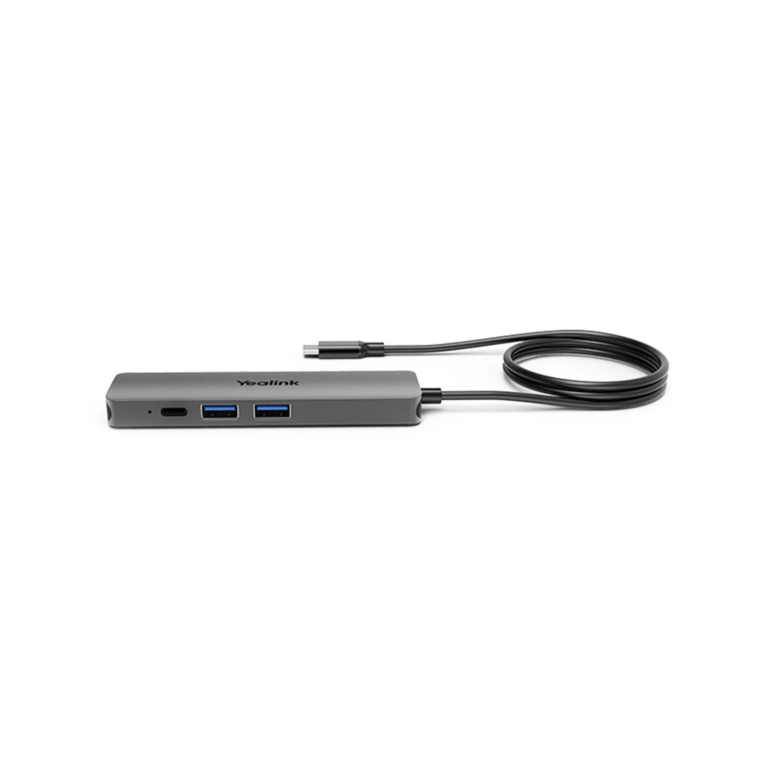 Yealink Video Conferencing Room UVC30-CP900-BYOD Meeting Kit Specifications:
The Yealink UVC30-CP900-BYOD meeting kit is a dedicated solution for small and huddle rooms that ensure an excellent video and audio experience at a low cost. Maximally optimizing the user experience via one cable, this meeting kit not only works easily with plug & play, but also provides you with the freedom of having all kinds of UC meetings, including Teams, Skype for Business, Zoom, etc. Additionally, it is capable of charging a laptop via a Type-C cable, ensuring the endurance of your own laptop.
Manufacturer:Yealink
Model:UVC30-CP900-BYOD
Category: Room Meeting Kit
Resolution:4k Ultra HD
Camera:Fixed
Microphone:External
Room Size:Small to Huddle
Zoom Compatible:Yes
Yealink Video Conferencing Room UVC30-CP900-BYOD Meeting Kit Key Product Features:
Integrate audio, video and HDMI output together into one Type-C cable. Whoever walks into the room, simply connects one cable
to your laptop and no extra driver installation is required.
Capable of charging laptop via Type-C cable, users can take a long meeting even without their own power adapters.
Reasonable price for audio and video conference and collaboration, especially suitable for the enterprise with lots of huddle rooms.
Simplify your deployment that you only need to connect video and audio devices to BYOD box, dramatically reducing your deployment time.
Please fill in the information below, or email us at info@dms-ksa.com and a dedicated DMS expert will contact you soon.