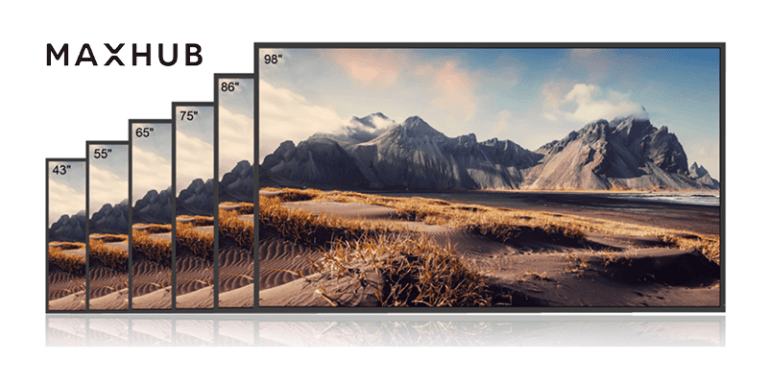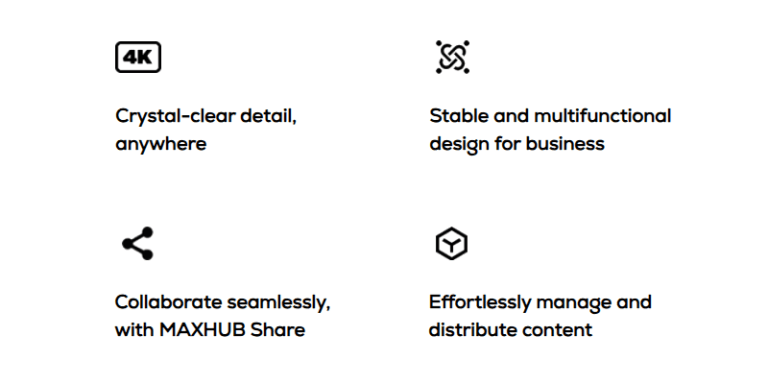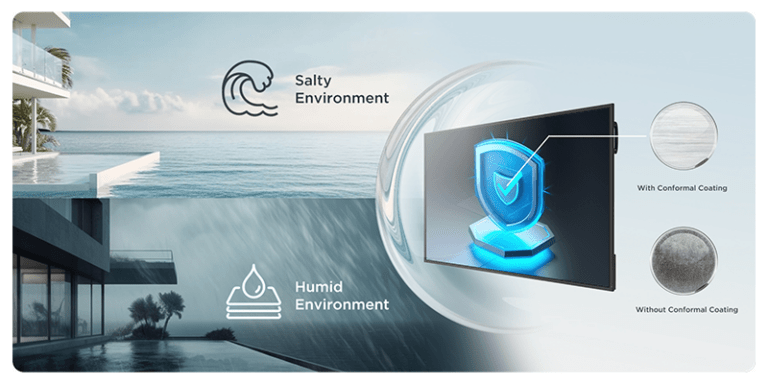 MAXHUB ND86CMA 4K 86" CMA Series
The Maxhub ND86CMA is an advanced digital whiteboard which boasts a 86-inch screen and offers 4K UHD resolution, which guarantees exceptional color reproduction to showcase complex data sets in stunning detail. Additionally, it features anti-glare technology that ensures everyone in the room has a clear view regardless of lighting conditions.
With wireless connectivity options, the Maxhub ND86CMA makes sharing content from any device effortless. Moreover, its conformal coating reduces the risk of damage from salt, dust, and humidity ensuring stable device performance. If you are searching for a state-of-the-art device designed to meet all your professional needs seamlessly, then look no further than the Maxhub ND86CMA – it's the ultimate solution for your business requirements!
MAXHUB ND86CMA Key Features:
Seamless Dual Wi-Fi Sharing
Wireless screen sharing for up to four devices simultaneously.
USB Type-C supports Screen Share
65W power output
4K UHD resolution
Non-Glare coating
Conformal coating
MAXHUB ND86CMA Product Specifications:
Manufacturer: MAXHUB
Model: ND98CMA
Size: 86 inch
MAXHUB ND86CMA Technical Specifications:
Size: 86 inch
Screen Type: ADS 1200:1
Brightness: 450 nit
Resolution: 4K UHD
Viewing Angle: 178°(H/V)
OPS Capable: 80 pin/OPS62A
Wifi Module: SI07B
Speakers: 2x10W
Thickness of Bezel: 15.9mm
Portrait/Landscape Mode: Yes
Wall Mounting Mode: WIB9080A
Operation Hours: 16/7
Life Time: ≥250000 hours
N.W(kg): 43.15 kg 95.13pounds
Please fill in the information below, or email us at info@dms-ksa.com and a dedicated DMS expert will contact you soon.